Welcome! We Are
SUPERCRITICAL Tech.
Our team is comprised of seasoned professionals with expertise spanning various domains, including AI, blockchain, and more, ensuring that we are well-equipped to provide specialized services tailored to your unique needs. Our team members have over 10 years of experience in relevant fields, and we have been committed to advancing technology to boost productivity.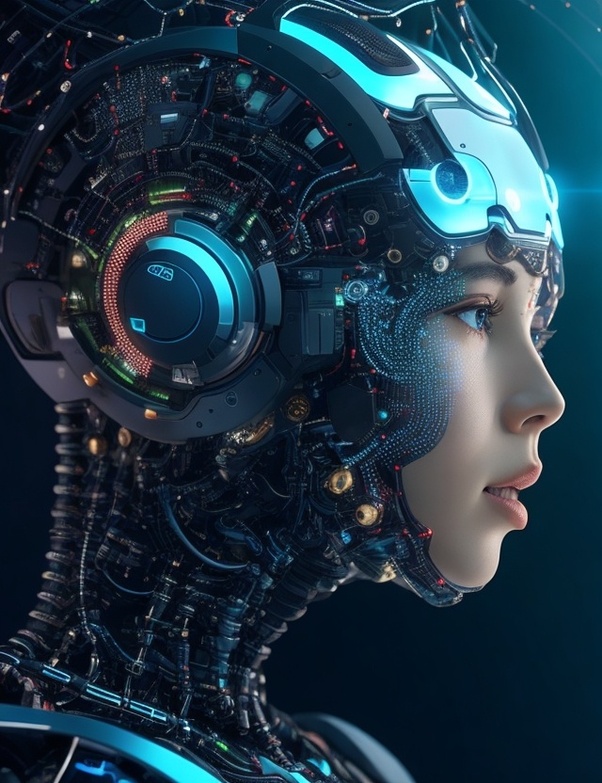 services in Frontier Technologyfields.
1
Artificial Intelligence
We harness AI technology and deep learning to empower users in boosting their productivity. Every industry that relies on machine-based learning has the potential to integrate and enhance its processes.
Blockchain and smart contract technologies offer decentralization, transparency, and security. They enable fast, cost-effective cross-border transactions, reduce intermediaries, and allow for programmable contracts. This innovation potential drives trust, efficiency, and financial inclusion.
Data analysis in bioinformatics enhances our understanding of genetics, genomics, and diseases. It aids in biomarker discovery, drug development, personalized medicine, and the study of complex biological systems, ultimately advancing research and healthcare.
Rewards and
awards
We forge client relationships on a strong foundation, driven by innovative ideas and powered by cutting-edge technology, to empower ambitious businesses like yours in maximizing profits.
15
YEARS OF
DIGITAL EXPERIENCE
Milestones
that we proudly
7
Operation Duration
Our team has maintained a stable seven-year operation, consistently injecting new talent into our ranks."
100
Clients
Our team has catered to more than a hundred clients, harnessing our state-of-the-art technology to boost their productivity and efficiency.
98
Customer Satisfaction
We're proud to report a remarkable 98% customer satisfaction rate, a testament to our unwavering commitment to delivering excellence in every aspect of our services.